The Best Way to Learn Spanish Online
Learning Spanish with SpanishDict is practical, fun, and effective.
Learn Spanish now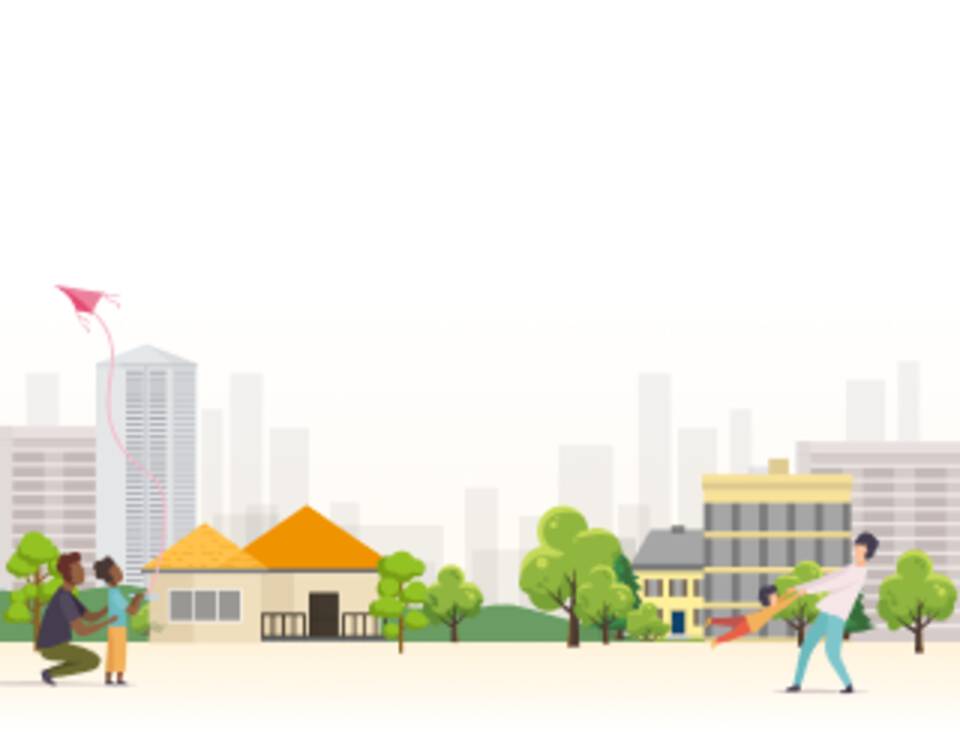 Learn to speak Spanish
Immersive, conversational lessons
Our course covers the essential Spanish that you need for everyday conversations.
Start learning today
Listen up!
Improve your listening comprehension
Our interactive video lessons feature crystal-clear audio from native speakers.
Hear for yourself
Grammar made easy
Lessons for every concept
We have lessons on just about every verb tense and Spanish grammar topic under the sun.
Try it out
From beginner to advanced
Learning for all levels
No matter where you are in your Spanish learning journey, we have something for your level.
Get started
Take it with you
5-star apps
Come see why hundreds of thousands of Spanish learners have given us 5-star ratings.